Special thanks to our sponsors for committing to supporting our 2nd Annual Staff Appreciation Luncheon for next Thursday, May 25th at the Sportsplex! We thank you for your support and hope to add more partners for the 23-24 year.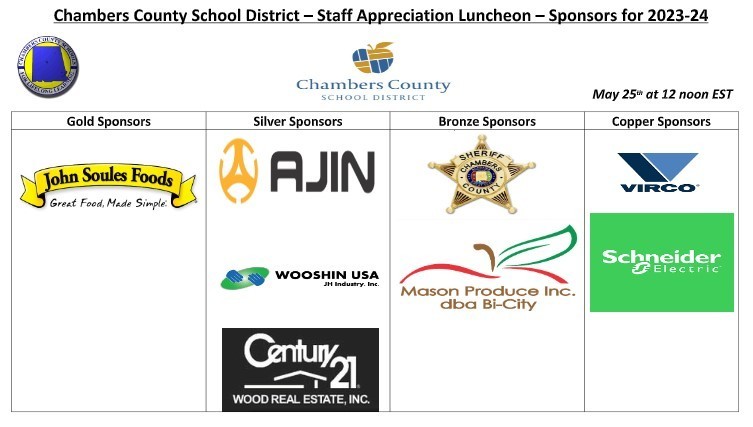 Happy Teacher Appreciation Week to all the incredible educators in our school district! Your hard work, dedication, and commitment to our students is truly appreciated. Thank you for all that you do! #TeacherAppreciationWeek #ThankATeacher

Please see the below flyer about STEAM Magnet Program Listening sessions next on May 9th , 2023.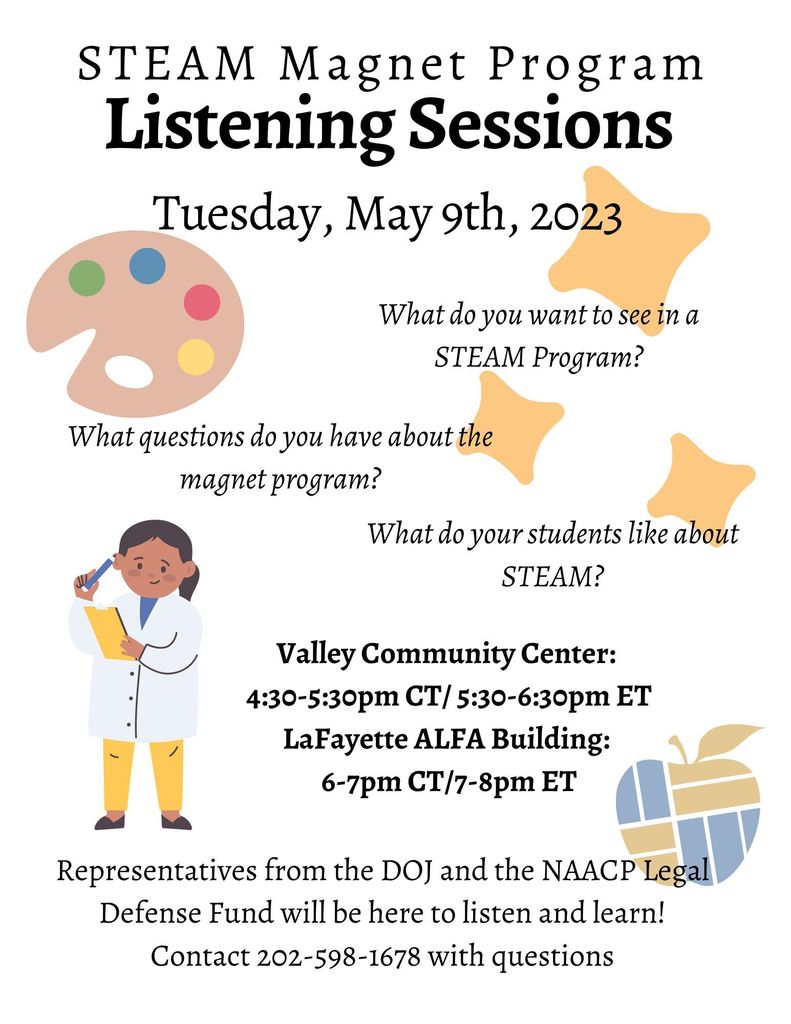 Event for Kindergarteners zoned for Shawmut.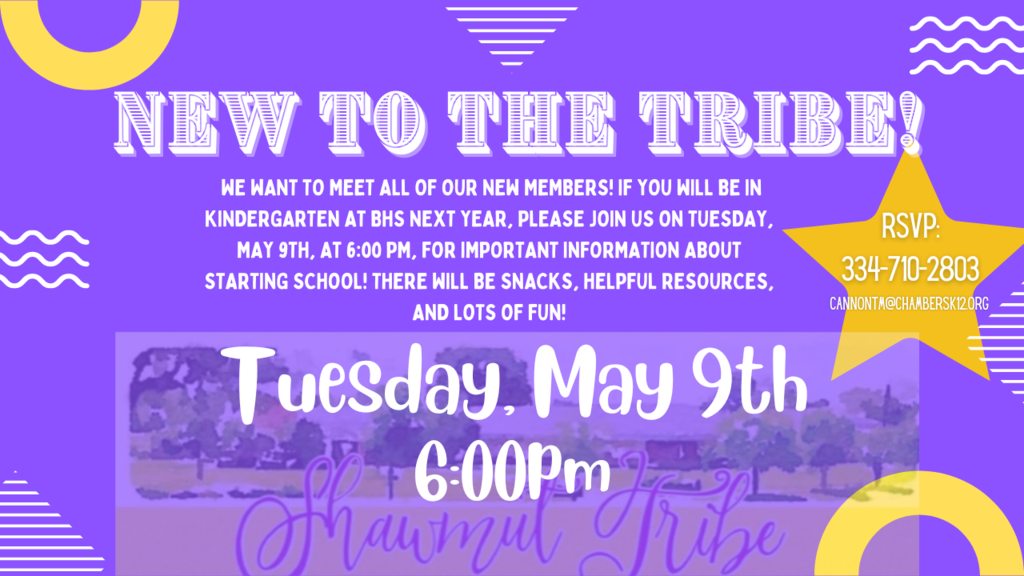 May 2023 Calendar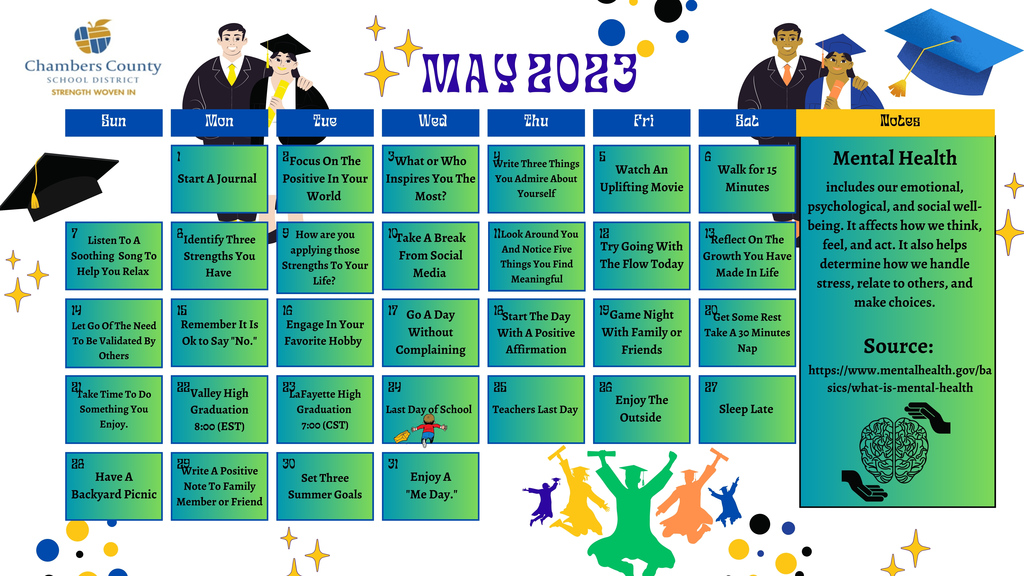 Sharing this reminder to join ADECA or Alabama Digital Expansion Division of the Alabama Department of Economic and Community Affairs for the Alabama Community Broadband Technical Assistance Program in-person event for Chambers County at the ALFA Building in LaFayette. The meeting will be held at 1006 Avenue A SE, Lafayette, AL 36862. Chambers County, will receive technical assistance to understand the County's broadband gaps and opportunities, and to position the County for broadband efforts to address these. Over the next few years, the State of Alabama will make unprecedented funds available for this specific purpose and your engagement is critical to shape the state's plans and position the County to take advantage of these opportunities. We hope you will participate actively in this meeting and encourage others to do so, which will result in a county-specific profile with strategic approaches to help you achieve your broadband goals. Please use this as a reminder to block your calendar for: Wednesday, May 3, 2023 Agenda · 9:00 am – 10:00 am Broadband Briefing (Elected Officials, ISPs, Broadband Partners, and Interested Parties) · 10:00 am – 10:10 am Break · 10:10 am-11:40 am Local Engagement (Elected Officials, ISPs, Broadband Partners, and Interested Parties) Community Comments and Q&A Maureen Neighbors Division Chief Digital Expansion Division Alabama Department of Economic and Community Affairs (334) 242-5467

Inspire Academy will be hosting our annual CTE Senior Awards Night on Monday 5/1/2023 at the ALFA building in Lafayette, AL at 5:30 PM CST. Letters for award recipients were mailed this week. If you have any questions, please contact your student's teacher directly. Thank you,

Catch up with the latest student stories, events, and news updates. It's everything CCSD, in your pocket. If you haven't already, download the app! Download for Android
https://bit.ly/3WPlNLm
Download for iPhone
https://apple.co/3kMUkwi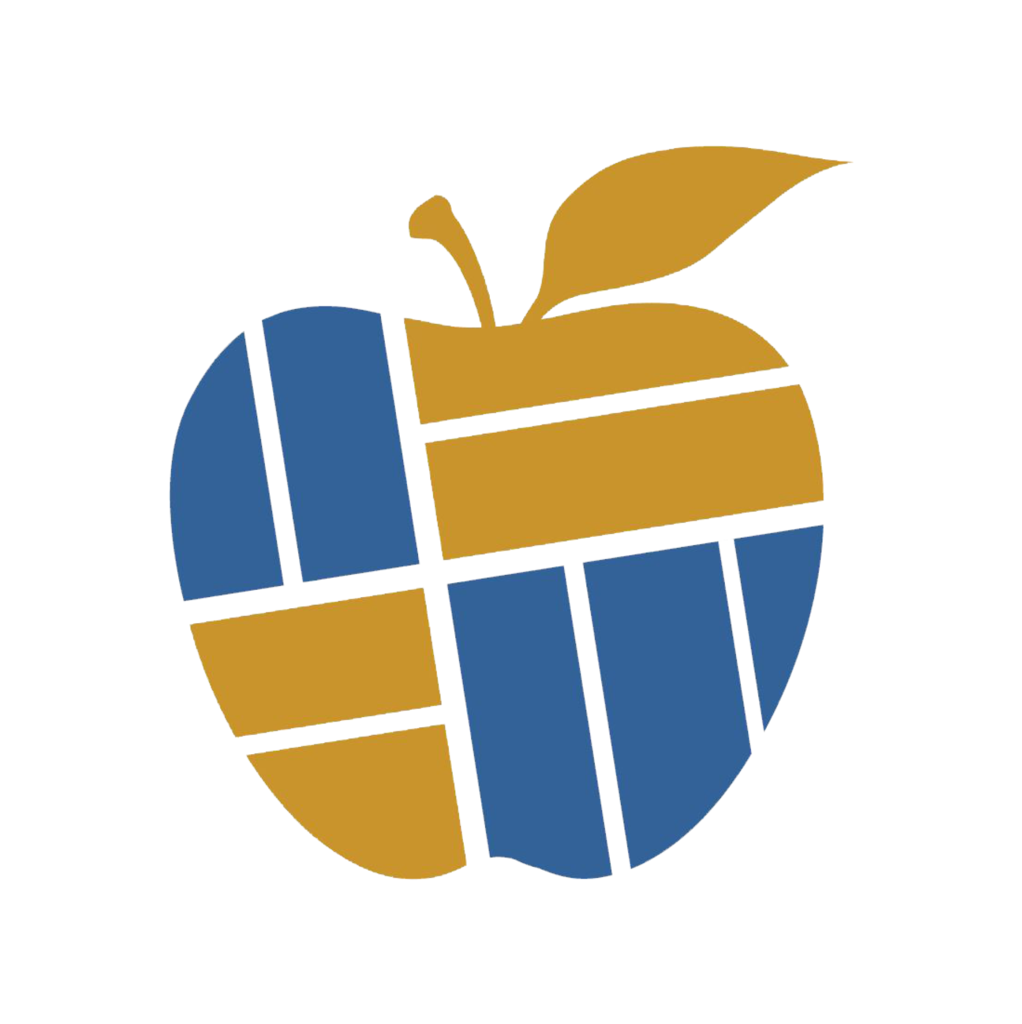 The CCSD is pleased to celebrate our finalists from the 2023 Amazing Shake Competition. The Amazing Shake is a competition that places an emphasis on teaching students manners, discipline, respect, and professional conduct. The goal is to prepare our student, to present themselves exceptionally well for opportunities today as well as those that will come in the future. First Place: Landon Dowell, W.F. Burns Middle School 1st Runner Up: Ava Claire Scott, Fairfax Elementary School 2nd Runner Up: Ada Yarbrough, Huguley Elementary School Pictured front row: (from left to right) Andrew Rudd, Ada Yarbrough, Ava Clair Scott, Tayler Hoyle, and Landon Dowell. Back row: David Owen, CCSD Assistant Superintendent, Dr. Casey Chambley, CCSD Superintendent and Dr. Sheila Jones, CCSD K-8 Director.

The CCSD stands with Dadeville mourning the loss of the innocent. We send our deepest sympathies for the victims & their families. Tues., April 18, we ask all students & staff wear black and gold in support of the DHS family in memory of the lives taken too soon. #DadevilleStrong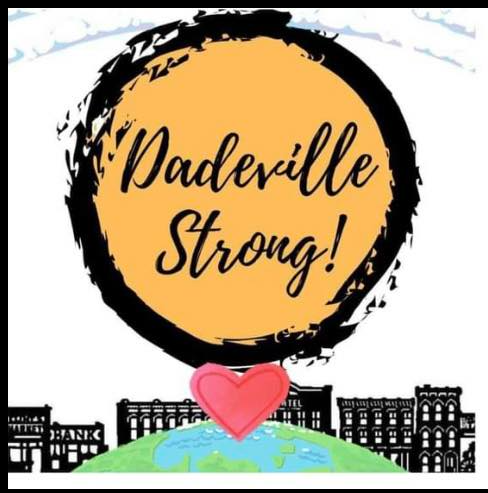 CCSD spent the day recruiting talented teachers on the campus of Jacksonville State University.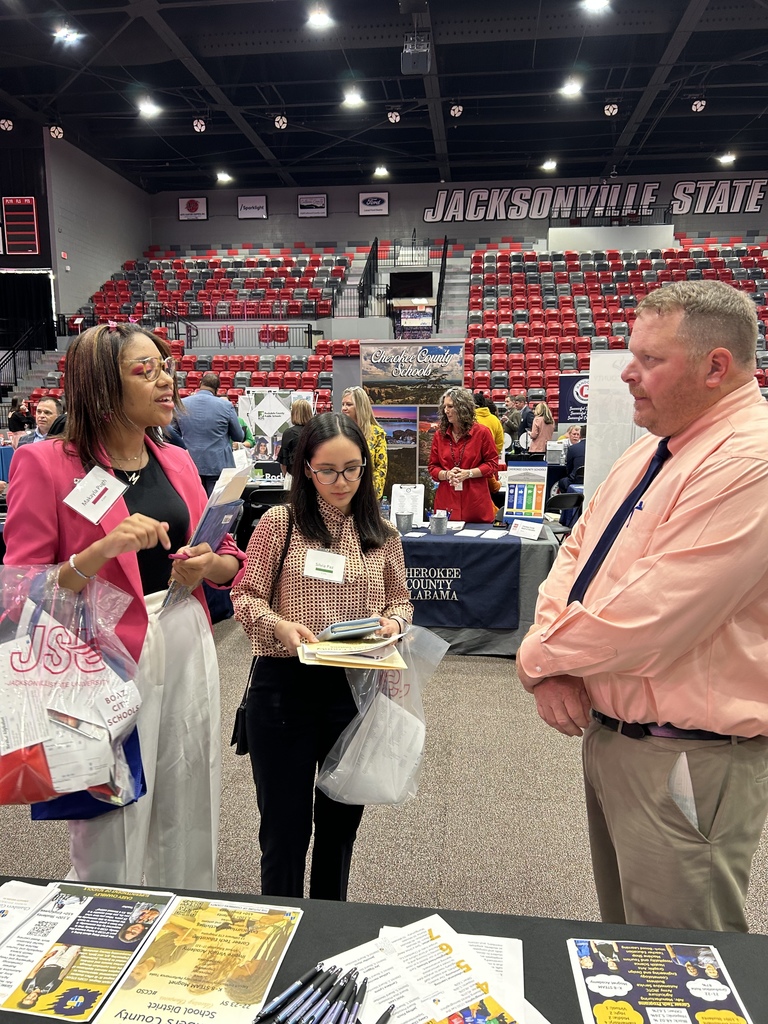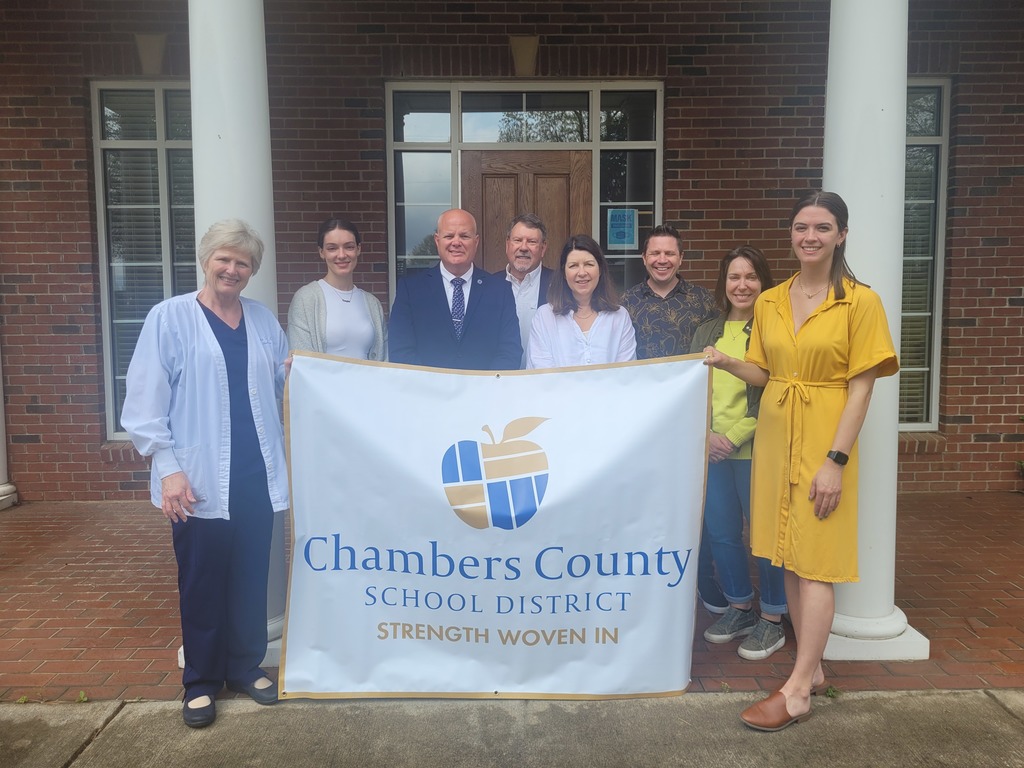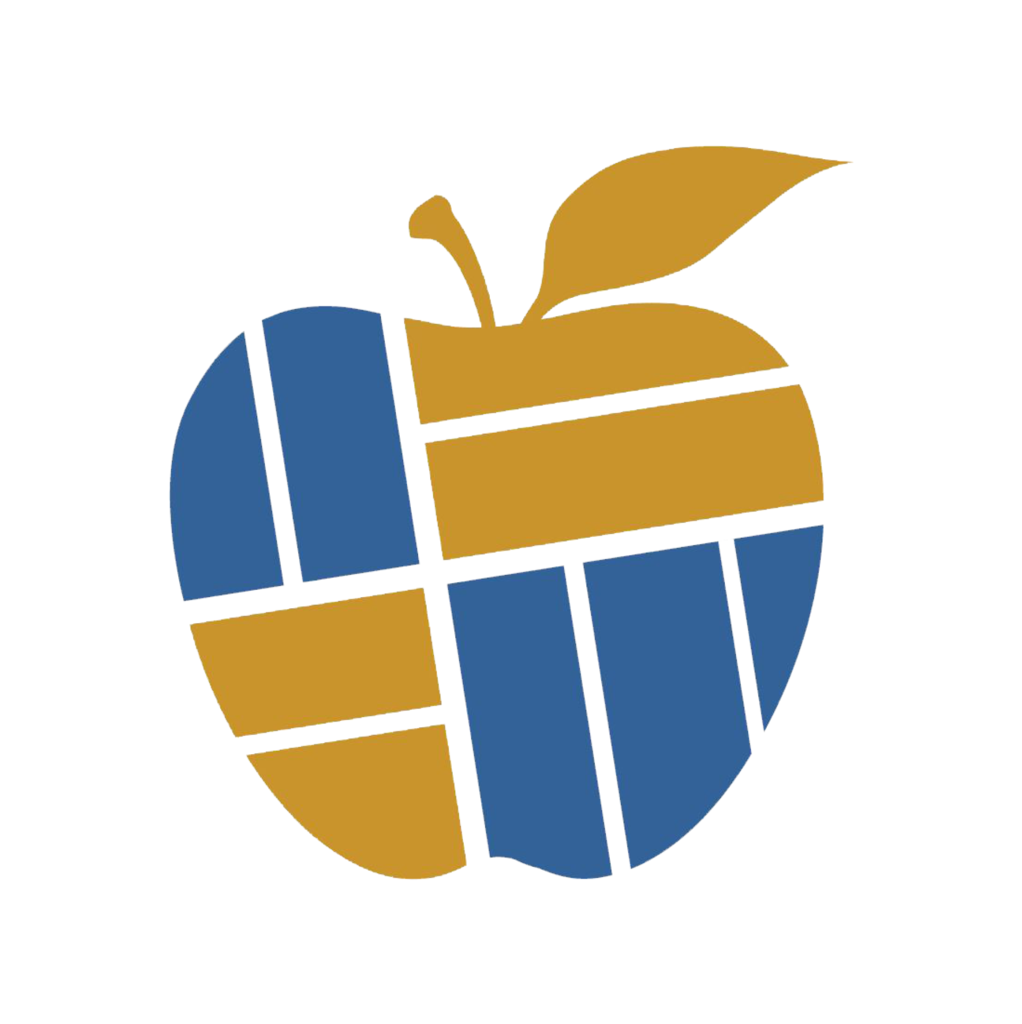 Happy Easter to our students, staff and families from the CCSD and the Huguley Elementary CNP which hosted a visit from the Easter Bunny for Kindergarten students. Remember the school district is closed Monday, April 10th for an Easter Monday Holiday.

April is Stress Awareness Month.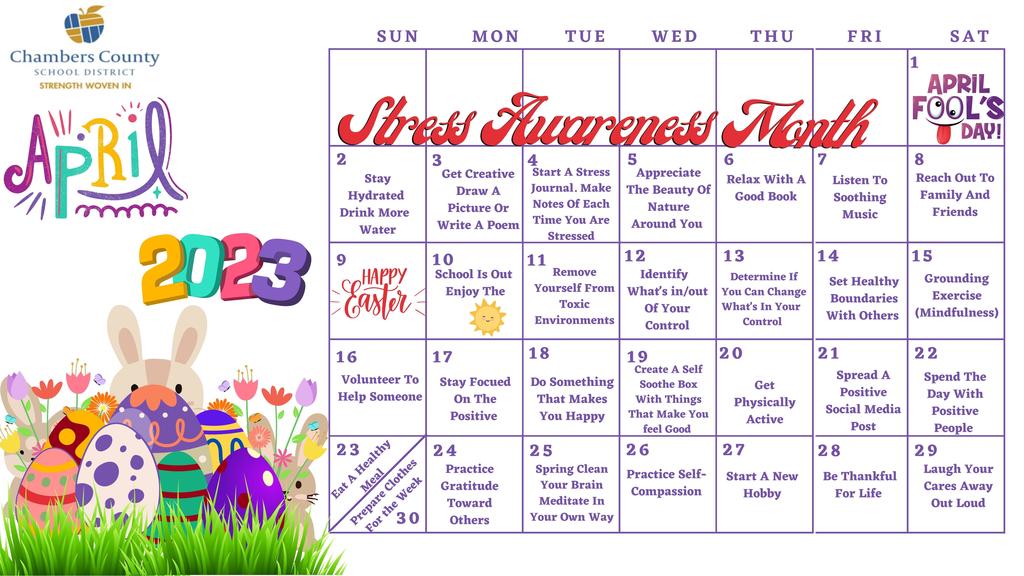 As spring break comes to a close, the CCSD hopes you've had a safe week enjoyed with your family and friends. We plan to reopen all of our schools on Monday, April 3rd for the return of our students and staff. Enjoy your weekend and we will see you Monday.

IMPASSABLE TRAVEL ADVISORY:Effective 8 am central time, March 27th 2023, all roads and bridges in Chambers County should be considered IMPASSABLE until further notice.Members of the general public are advised that when roads and bridges become IMPASSABLE all travel should be suspended or delayed until further notice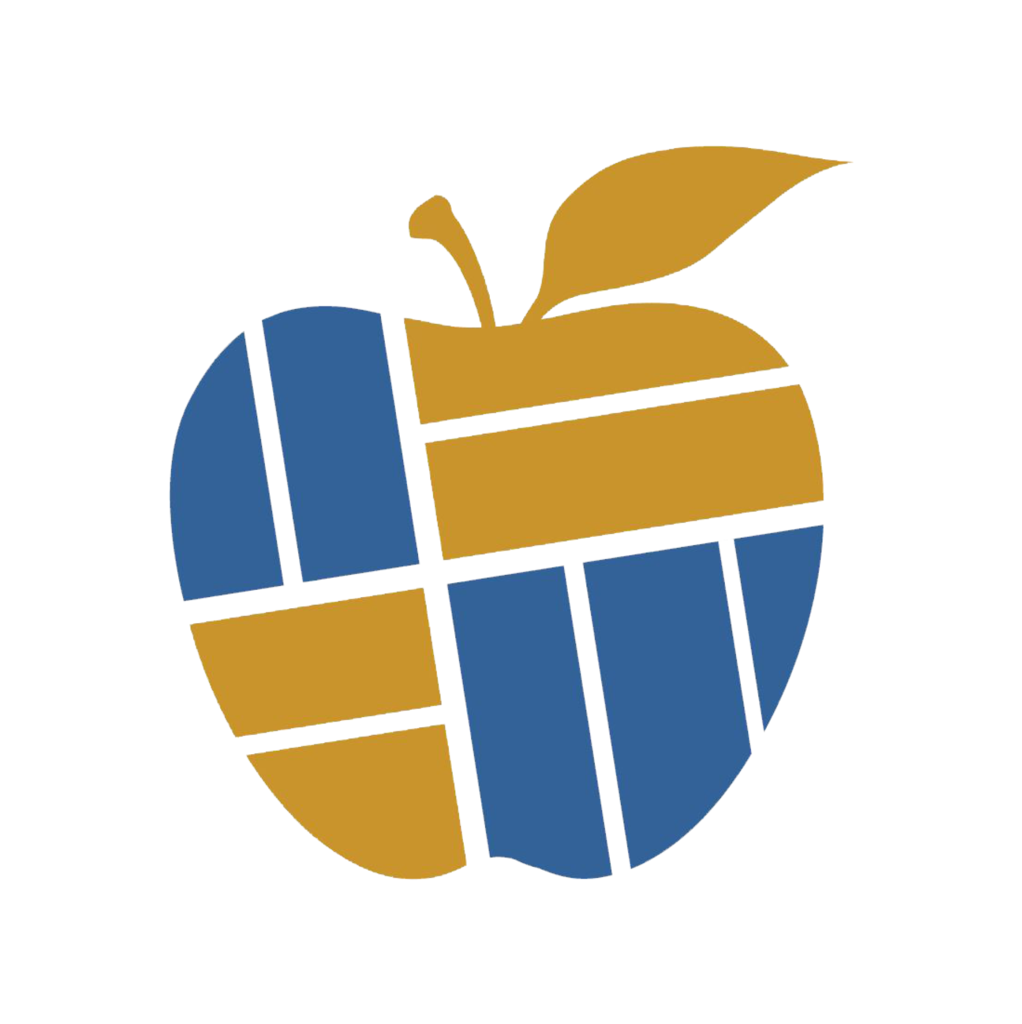 Special thanks to our Child Nutrition Team for helping to celebrate St. Patrick's Day today for our students across the Chambers County School District!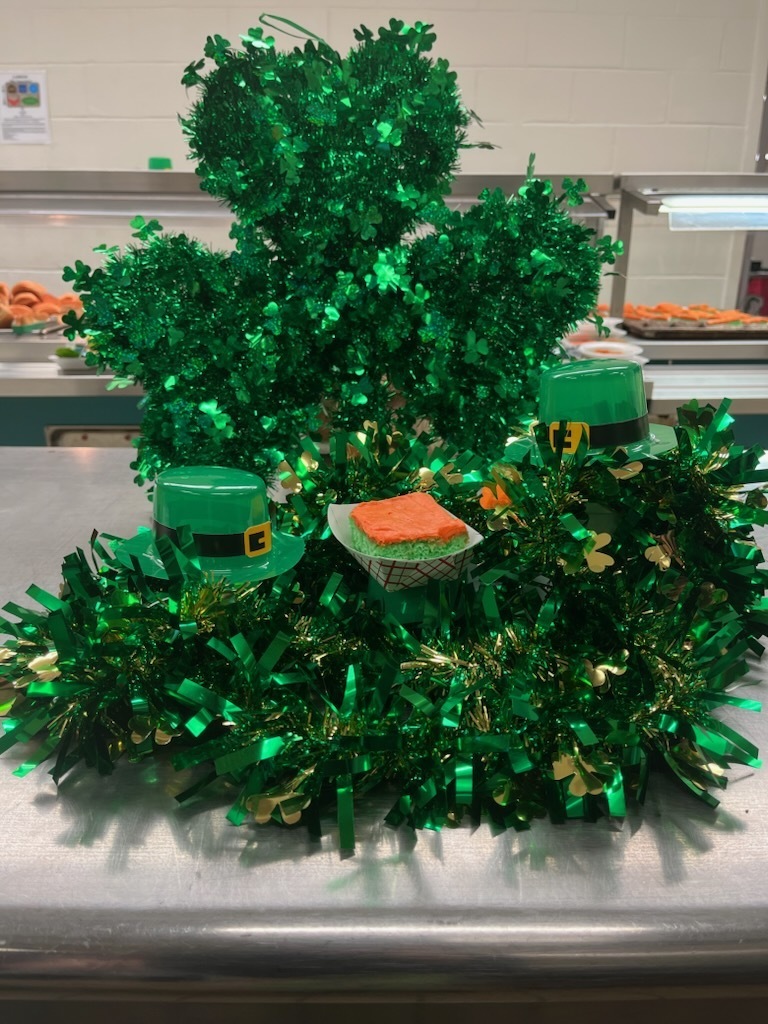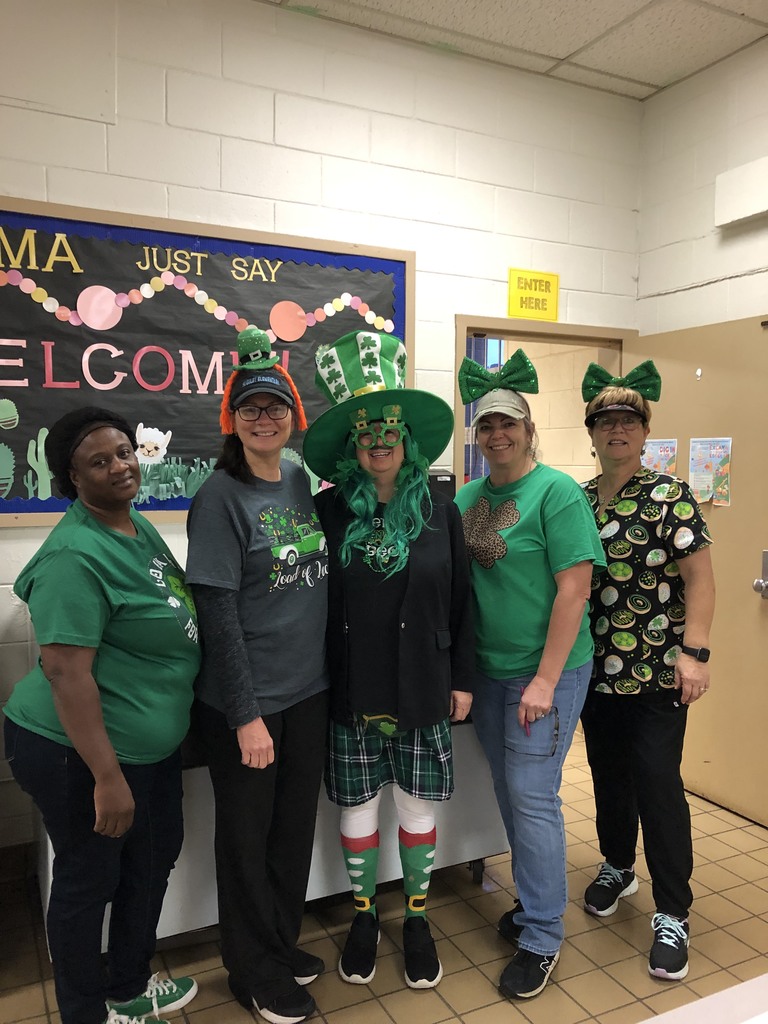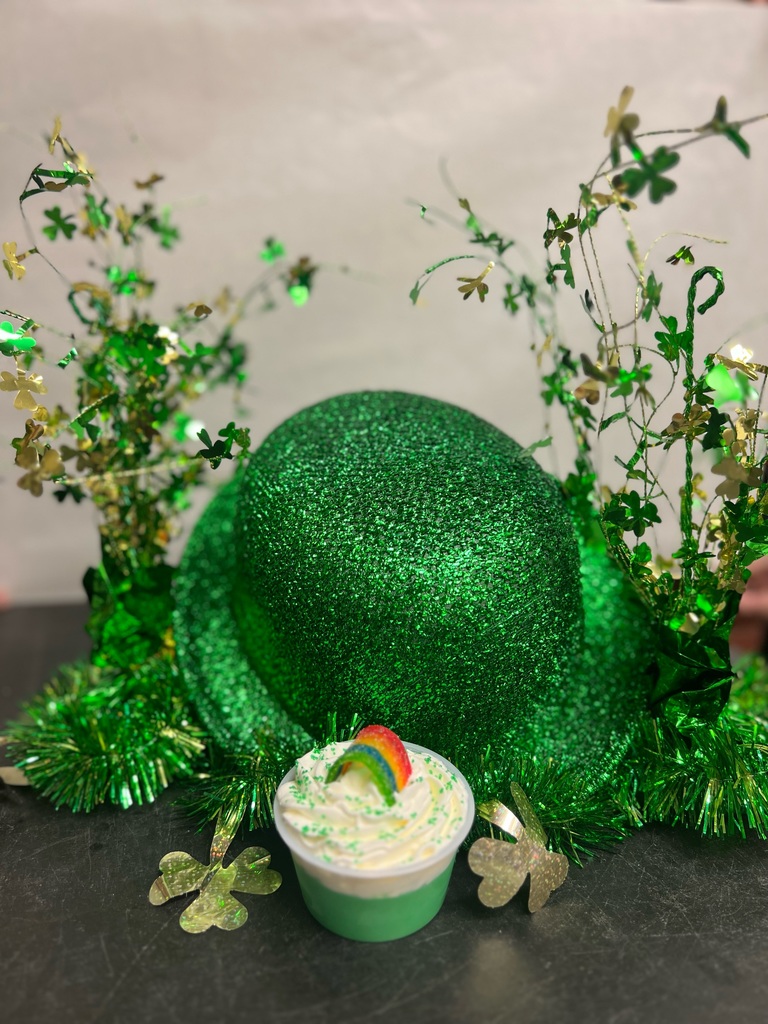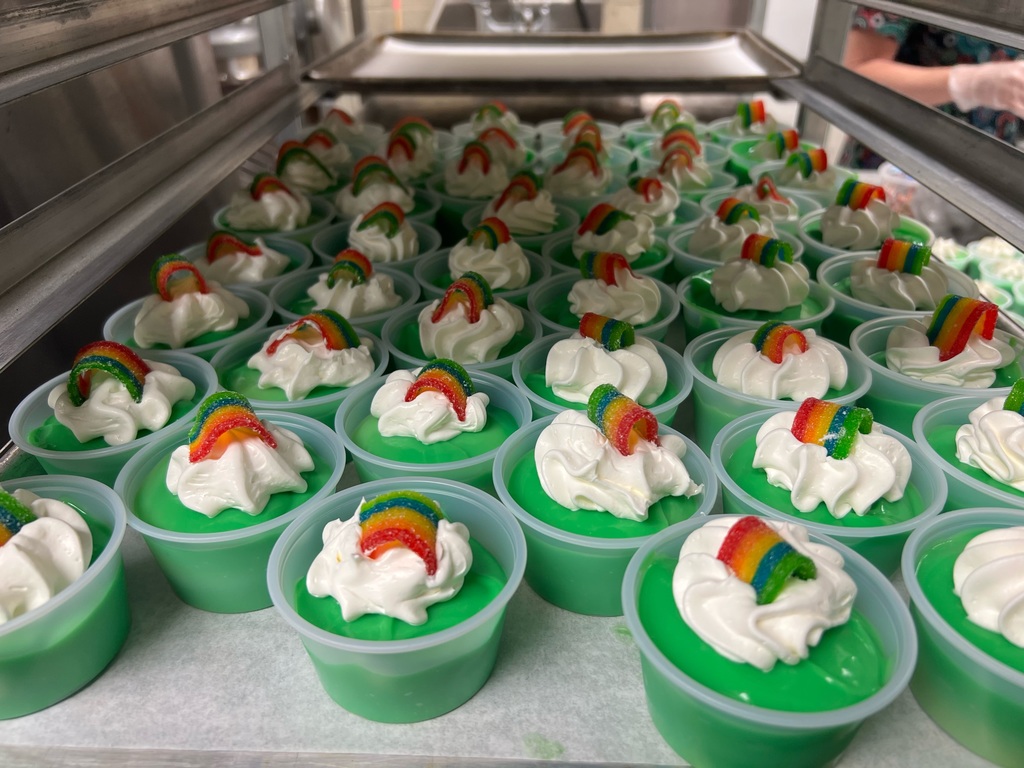 Inspire Academy to host the annual Chambers County FFA Plant Sale on March 20th The Chambers County Future Farmers of America Chapter at Inspire Academy will host the school's annual FFA Plant Sale beginning on March 20, 2023. The sale hours will run from 8:00 a.m. to 1:30 p.m. CST each school day until all of the plants are sold. All of the plants for sale have been grown by students enrolled in the Agriscience program at Inspire Academy. Customers are urged to come early in order to have the best selection. Plants will be sold from the greenhouse located at the rear of the Inspire Academy campus. The selection includes Boston Ferns for $16, flowering hanging baskets for $12, and foliage baskets for $8. In addition to the hanging baskets, an assortment of vegetable and bedding plants are available in six pack containers for $3 per pack. All of the funds raised will benefit the Chambers County FFA. FFA students are pictured below with several plants ready for sale: